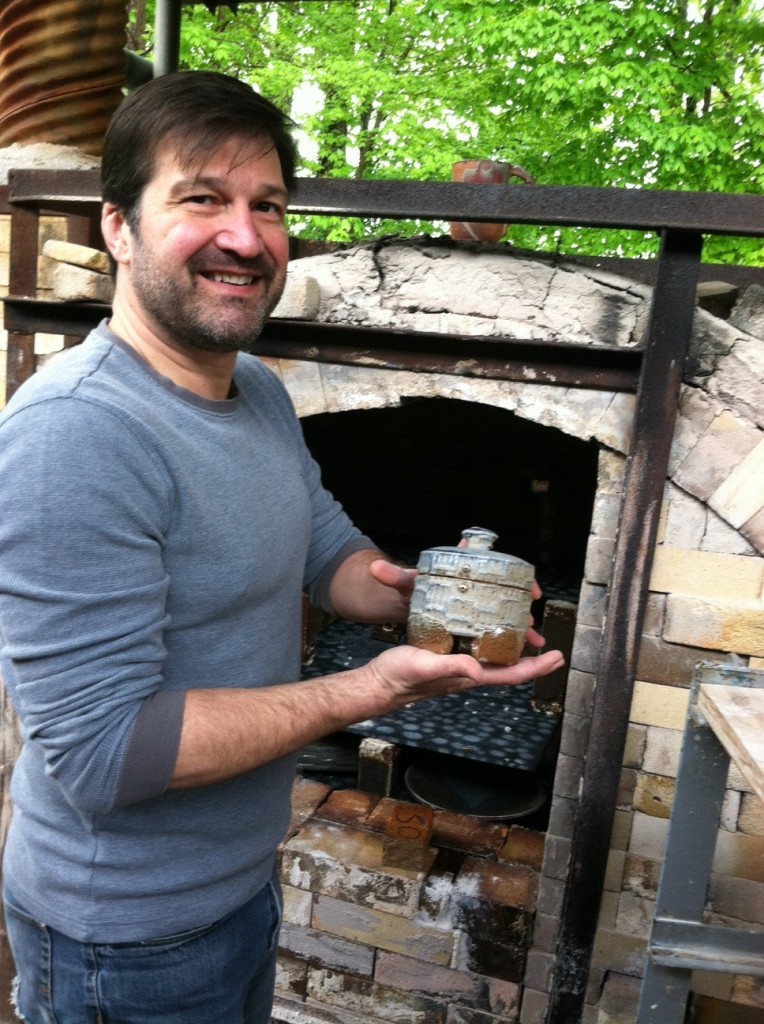 BIOGRAPHY: DAVID TAYLOR
David Taylor is a potter in Nashville, Tennessee who spends as much time in the studio as possible, after the "day job."  He is currently a student of Vince Pitelka at the Appalachian Center for Craft in Smithville, TN.
He learned his craft through community classes at Vanderbilt University and Mid-South Ceramics, and through summer workshops at Arrowmont, Appalachian Center for Craft, and Shakerag.   Workshop teachers include:   Randy Johnston, Suze Lindsay, Kent McLaughlin, Mark Pharis, Mark Shapiro, Bill Van Gilder, Linda Christianson,  Ron Meyers, Lana Wilson, Steven Hill, Nick Joerling, Kristen Kieffer, Gay Smith, Shadow May, Kelly Kessler, Roy Overcast, Margaret Bohls, Sequoia Miller, Jim Connell, Jane Shellenbarger, David Heustess, Danielle McDaniel, and Karen Terpstra.   And a special appreciation to Bill Griffith at Arrowmont for serving as a wonderful friend and mentor in clay.